Executries Lawyer Glasgow
Family Lawyers Glasgow – Executries Solicitor Glasgow
Executries
Probate and Executry Lawyers Glasgow & Edinburgh, Scotland
In Scotland, managing someone else's estate can sometimes be an emotionally charged and stressful time. By handling the operational aspects of an estate, one of Simplicity Legal's skilled executries (probate) solicitors in Glasgow or Edinburgh can help to lessen this load. At Simplicity Legal, our executry (probate) solicitors in Scotland can administer guidance in the loss of a loved one.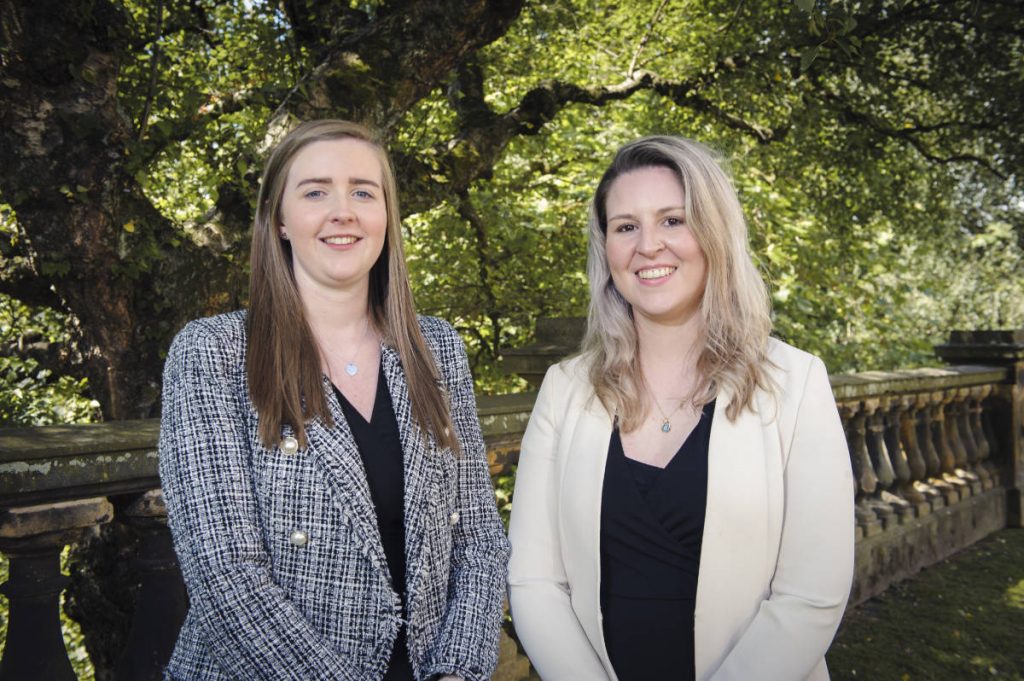 How Can We Help – Cohabitation & Separation
Executry Solicitors and Probate Lawyers Glasgow, Shawlands, East Kilbride, Edinburgh, and Lanarkshire
It's crucial to know if the deceased person left a will before passing away. In that case, their preferences and funeral arrangements can be fulfilled. Often, it can be beneficial to go about the house to find significant papers that could help with estate planning.
As a beneficiary, you can appoint our skilled executory solicitors in Glasgow and Edinburgh to help with the arrangements to be made immediately upon death and the planning of funeral services. We can provide legal advice regarding associated charges and help you navigate through your legal rights.
we listen. we advise. we care.?
We offer an empathetic, friendly, approachable, down to earth service which is professional and efficient.
Who is an executor?
In Scotland, when someone makes a will, an executor is chosen to handle the estate of the deceased. The chosen Executry solicitors, Scotland, are responsible for managing the deceased person's estate, which includes their property.
How to wind up a will and an estate?
When a person passes away in Scotland, there are several things to think about, such as the effects of inheritance tax and how to handle any unpaid liabilities. Our executry (probate) attorneys at Simplicity Legal in Glasgow and Edinburgh can provide guidance on the best course of action following a death and how to make the required preparations for your loved one's future.
Contact our Executry Solicitors Glasgow, Edinburgh, Shawlands, East Kilbride, and Lanarkshire
Call us at 0141 433 2626 for a Free* consultation with one of our executry (probate) lawyers. We have offices in Glasgow and Edinburgh, Scotland. Contact us today to get help in estate administration and for understanding the executory process after the death of a loved one.
Relax. You're In Good Hands
We are here to help. You are one step closer to solving your legal problems.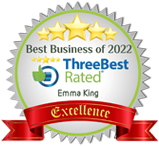 Three Best Rated
We are Family Law specialists in Scotland. With offices in both Glasgow and Edinburgh, we provide legal services across the country. For a Free* consultation with our divorce lawyers based in Glasgow & Edinburgh, Scotland, call us today on 0141 465 5743 or complete our online enquiry form and let us help you.