Adoption Solicitors Glasgow
Family Lawyers Glasgow – Adoption Solicitors Glasgow
Adoption Solicitors Glasgow
One of the most significant choices most individuals will ever make is whether or not to adopt a child. Adoption is a difficult legal process that occasionally causes stress and emotion. Because of this, it's crucial to engage with family lawyers you can rely on if you wish to adopt.
Our Glasgow-based specialist family attorneys at Clarity are here to offer sensitive and practical help and guidance as your family expands. We will guide you through the legal facets of the adoption procedure, making sure each step is completed properly and promptly responding to any queries you may have along the way.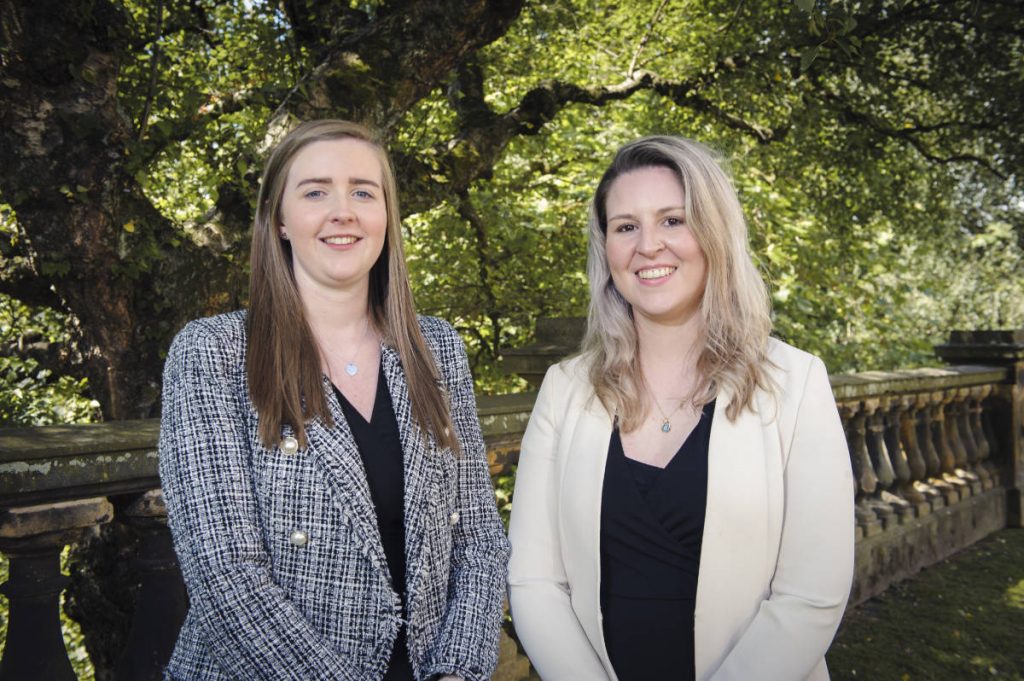 How Can We Help -Adoption Scotland
The Adoption and Children (Scotland) Act 2007
The Adoption and Children (Scotland) Act 2007 governs adoptions in Scotland. When a court approves an adoption order, the adopter is given legal parental rights over the kid. This essentially means that the adoptive parent(s) will have all of the legal parental rights and obligations with regard to the kid after the adoption procedure is complete. The Order is final and irrevocable, and the child's biological parents are no longer subject to any obligations or rights over the kid.
we listen. we advise. we care.?
We offer an empathetic, friendly, approachable, down to earth service which is professional and efficient.
What is the eligibility to adopt a child?
Typically, you must be 21 years of age or older to adopt. As long as they are living together and living in an 'enduring family relationship', couples are eligible to apply. When one member of a marriage is the biological parent of the adopted kid, that person must be at least 18 and the adopter must be at least 21. People who are divorced or single can apply to adopt a kid.
Past convictions (as long as they weren't for crimes against children) won't necessarily disqualify you from adopting. However, the local administration or adoption agency will look into the matter and decide after doing so.
Although the agency or council will want to make sure you have enough money to support the child, it is not necessary to be employed right now in order to adopt.
A health report on you will be created as part of your application. You are not likely to be accepted if you have a major illness. The placement of children with parents of the same race is not mandated by law. Racial, cultural, and linguistic considerations are made, nevertheless.
The Adoption Process
The adoption procedure could appear drawn out and comprehensive. To get the optimum result, though, this is essential. Our extremely receptive and aggressive attorneys are committed to keeping you updated at all times.
There are two ways to set up an adoption:
through a professional adoption agency, or
on your own, if the child is a member of your immediate family or the child of your spouse, civil partner, or cohabitant.
If approved, it can take some time to find a suitable adoptee unless you specifically applied to adopt a particular child. Your information will be entered into the database for domestic adoptions. Each local authority may use your application to discover a match from this registry, which contains information on all the children in Scotland who are waiting to be adopted.
The youngster must consent to the adoption if they are 12 years old or older. If the court determines that a kid under the age of 12 is mature enough to have an opinion, that youngster's viewpoints must be considered.
A child from abroad can be especially challenging to adopt. It is first required to determine whether the nation you desire to adopt from permits international adoption. If this is a possibility, you will then need to be evaluated and given permission.
Contact our Adoption Lawyers & Family Law Solicitors Glasgow, Scotland
If you're thinking of adopting a child, you should get guidance from a family lawyer with expertise working with adoptive families. Our knowledgeable adoption law attorneys can offer you the support, direction, and advocacy you require, reducing the stress associated. Although the process can be challenging, we can offer you the guidance and support you require as you consider adoption, apply for adoption, or challenge a denial.
Get in touch
For clear, informed advice on all elements of family law, turn to Clarity Simplicity. Allow us to help you. Please contact our family lawyers who specialise in adoption law and can help you understand parental rights and responsibilities.
Relax. You're In Good Hands
We are here to help. You are one step closer to solving your legal problems.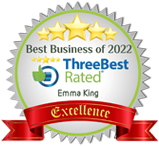 Three Best Rated
We are Family Law specialists in Scotland. With offices in both Glasgow and Edinburgh, we provide legal services across the country. For a Free* consultation with our divorce lawyers based in Glasgow & Edinburgh, Scotland, call us today on 0141 465 5743 or complete our online enquiry form and let us help you.